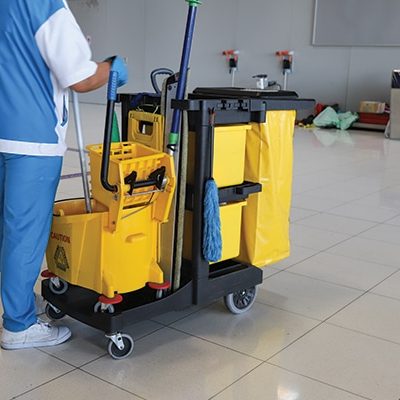 Janitorial Supplies in DC, Maryland & Virginia
Do you need affordable yet high-quality janitor supplies? In Laurel, Maryland, we use and provide top name-brand janitorial products. There's no need to settle for less when we can give you the best. As a reputable commercial cleaning company, we use products that work. At Office Care, Inc., we strive to meet all of your janitorial supply needs. Some of the brands we carry include:
Scotch-Brite®
Tork®
Gojo®
Hillyard
Bane-Clene®
Betco®
3M
ProTeam Super Coach
Janitorial Supply Products
Trust in Office Care to supply your facility with the necessary items to keep your facility clean and ensure the safety and comfort of all occupants. Office Care provides a full arsenal of janitorial supplies no matter your business type from many major companies including:
Hand Sanitizer
Paper Towels
Toilet Paper
Soaps
Dispensers
Air Fresheners
Trash Bags
Trash Liner
Custom Floor Mats
And Much More!