BioSeal90:

90 Day Protection

From Pathogens & Viruses
2020 has truly proven to be an unprecedented year in just about every aspect of life because of the impact of COVID-19. Most importantly, the need to stay healthy and maintain a safe working environment is of paramount concern especially as businesses reopen and lockdown is lifted. We here at Office Care, inc. fully understand the concern and have formulated options of attack against this deadly virus.
BioSeal90 is tough enough to withstand water washing, sticking to porous & non-porous surfaces & safe enough to apply on food preparation surfaces.
Electrostatic disinfecting uses an air compressor that emits charged particles that are attracted to surfaces. The disinfecting solution then attaches to surfaces and uniformly coats them with the solution, killing any bacteria that may be present.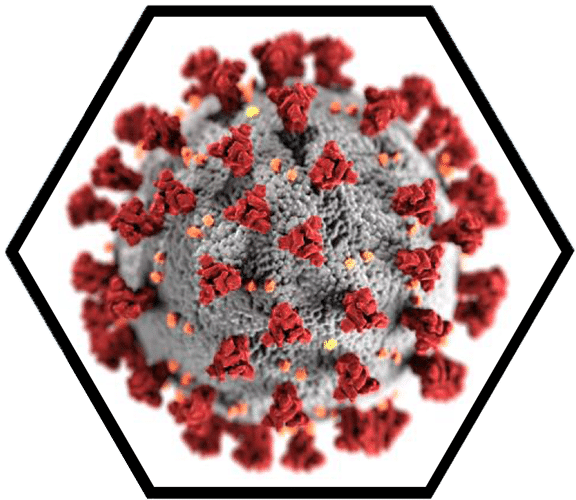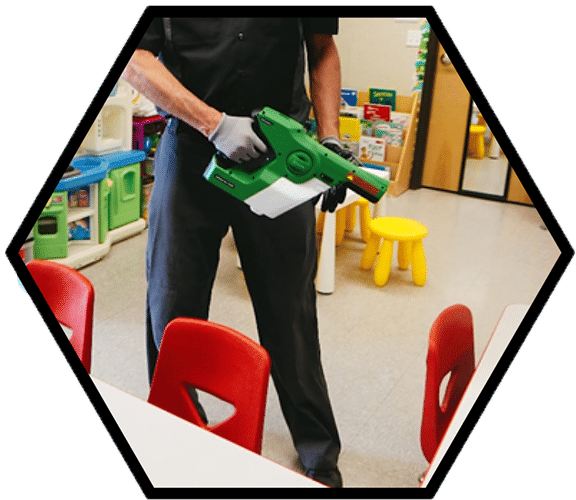 Step 1:


Preparation
Preliminary cleaning & surface preparation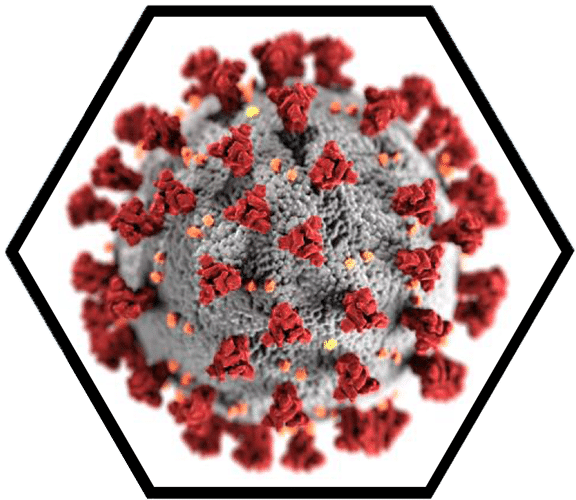 Step 2:


Disinfecting
EPA registered medical strength organic disinfectant certified to kill COVID-19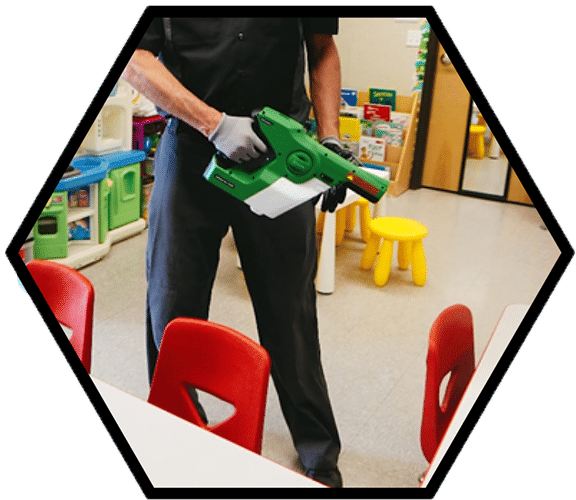 Step 3:


90-Day Protection
Electrostatically applied multi-surface coating seals & protects your facility from viruses & pathogens for up to 90 days
Mist application of virus and bacteria killing solution on touchpoints to disinfect areas of pathogenic cells that are residing on surfaces in your facility.