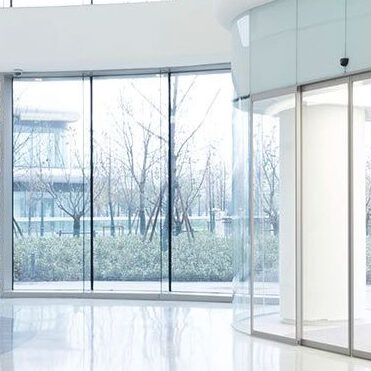 Keeping Your Business Clean is Our Priority!
For 25 years, we have provided professional cleaning services to businesses throughout DC, Maryland, & Virginia. Learn more about us and why working with us is the right choice!
Do You Need Gymnasium Floor Care?
Are your gym floors showing signs of wear and damage? Contact us for a FREE Consultation TODAY!
Improve the health of your facility by depending on Office Care, Inc.
There's no need to sweep dirt under the rug when we can make everything perfectly clean again. Based in Laurel, Maryland, our experienced janitorial service has helped businesses succeed and stay healthy since 1997. For competent commercial cleaners that take every job seriously, turn to our team.
As a trusted janitorial service and supply company, we strive to meet and exceed your expectations. You'll find that we offer superior cleaning services, competitive pricing, and courteous attention to your needs. Our caring and personable team looks forward to creating lasting working relationships with business of any kind. Some of the services we provide include:
Porter Service
Restroom Cleaning
Multi-Surface Floor Care
Wood Floor Stripping and Waxing
Carpet Deep Clean
Window Cleaning
Construction Cleanup
Parking Lot Cleaning
Grout Floor Acid Wash
And Much More!