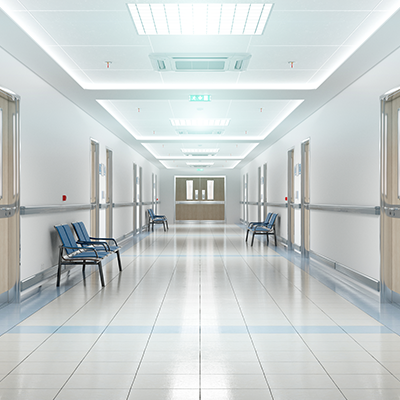 Floor Care in DC, Maryland & Virginia
Nothing gets more use than your floors. Day in and day out, they really take a beating. Overtime, a beautiful floor starts to look dull, dirty, and unappealing. Office Care, Inc. makes all things new again by providing comprehensive floor care in Laurel, Maryland. From stripping and waxing to cleaning and buffing, we ensure your floors have a shiny finish all of the time.
Any high-traffic area is prone to collecting dirt and grit. Unfortunately, they not only make a beautiful floor look less-than-lovely, they also cause permanent damage to your floors. Let us ensure the stunning appearance and cleanliness of all your floors. We use high-quality products and state-of-the-art equipment to ensure impressive results. Some of the floors we clean and polish include:
Complete Vinyl (VCT) Floor Cleaning
Contact us for an estimate if you need top-notch floor cleaning services. We proudly serve businesses throughout Washington, DC, Maryland, and Virginia.